A Monthly Box of Healthy 
Vegan Friendly Snacks

Each month discover an exciting new mix of tasty protein snacks and treats.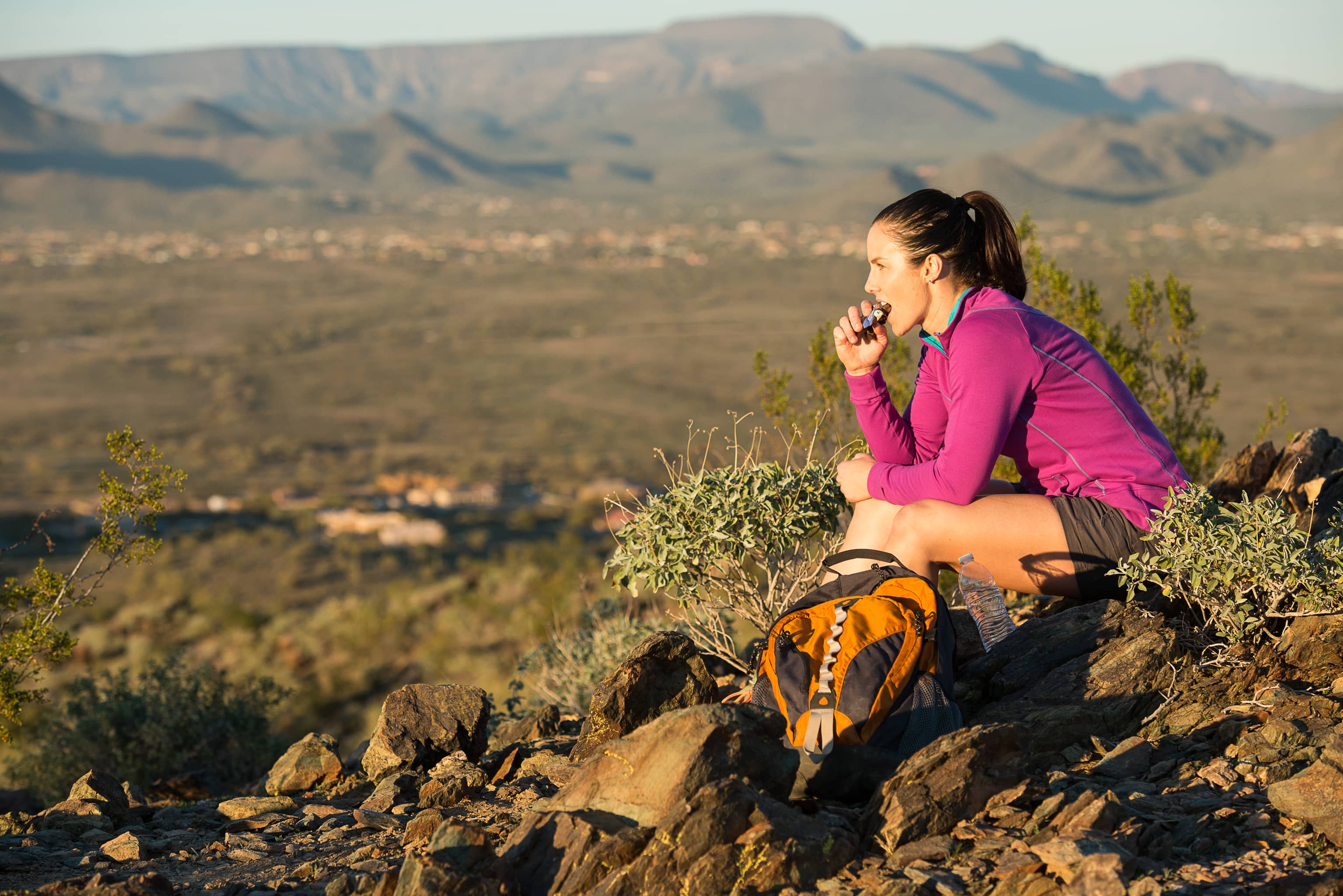 A Monthly Box of Healthy Vegan Friendly Snacks
Each month discover an exciting new mix 

of tasty protein snacks and treats. 
1. Subscribe to
Hale Snacks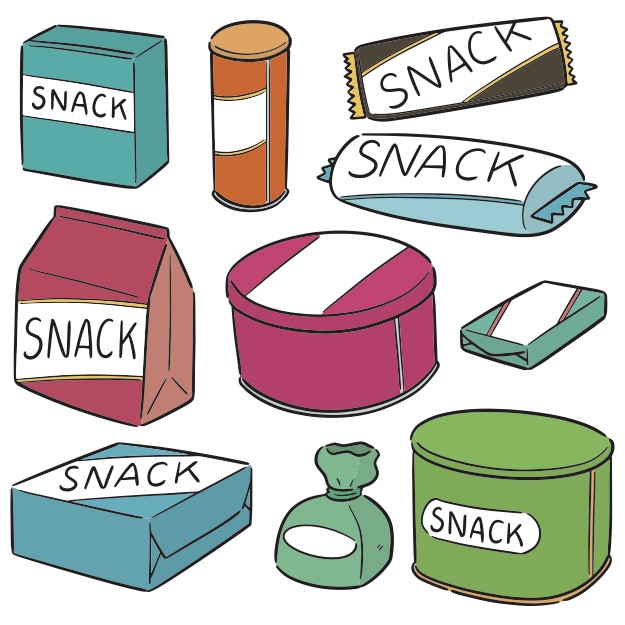 Your monthly healthy snack box is just a click away. Starting from just £20.99! 
2. We Ship Your Box of Tasty Snacks
FREE delivery! 1st box is shipped straight away, with subsequent boxes shipped on the 25th.  
3. Your month long snack discovery begins.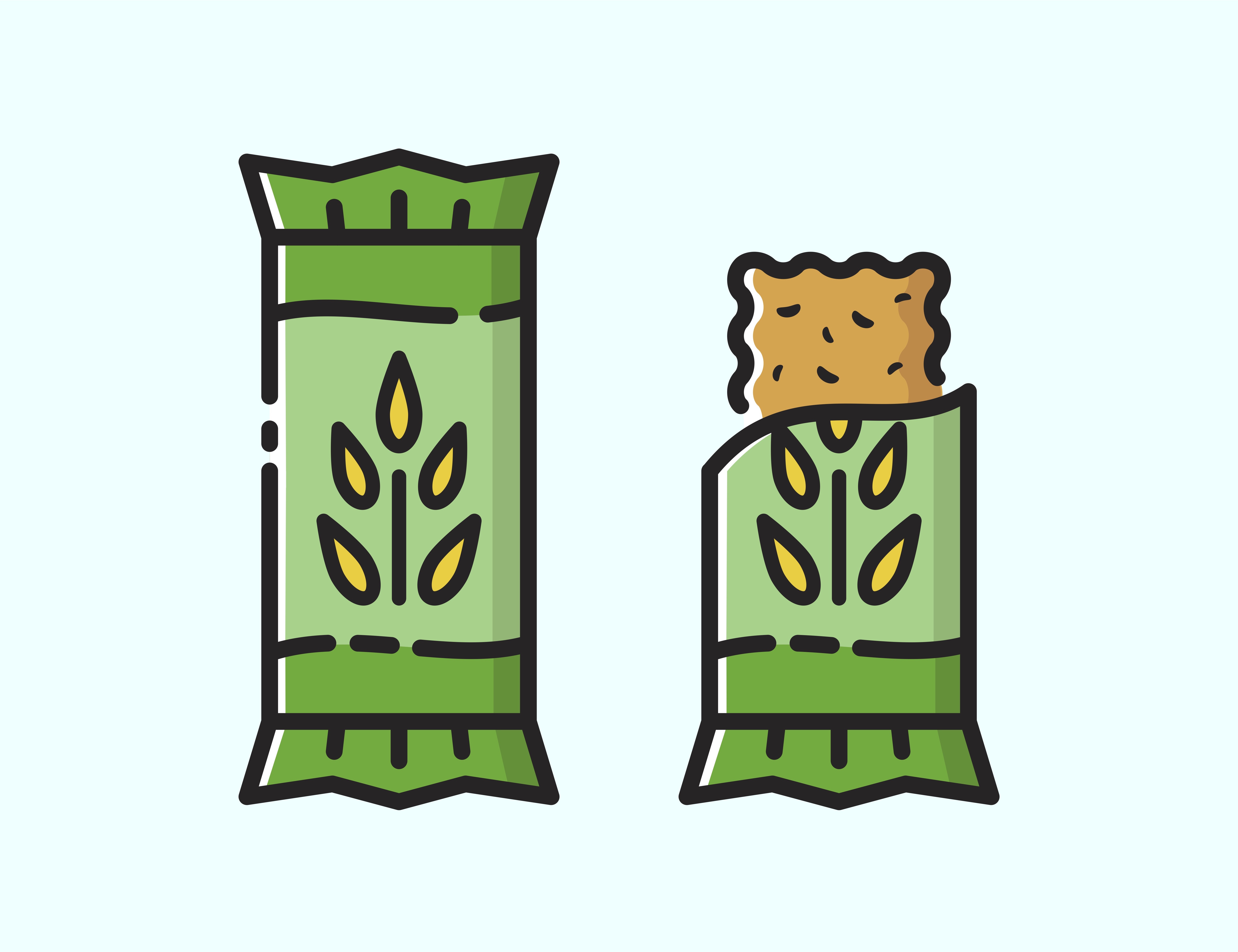 Now for the fun part — tuck into your healthy assortment tasty snacks! New selection monthly!
Our boxes come packed with an awesome selection of healthy snacks and treats. From tasty bars to packets bursting with flavour and nutrients, you will never need to reach for an unhealthy snack again!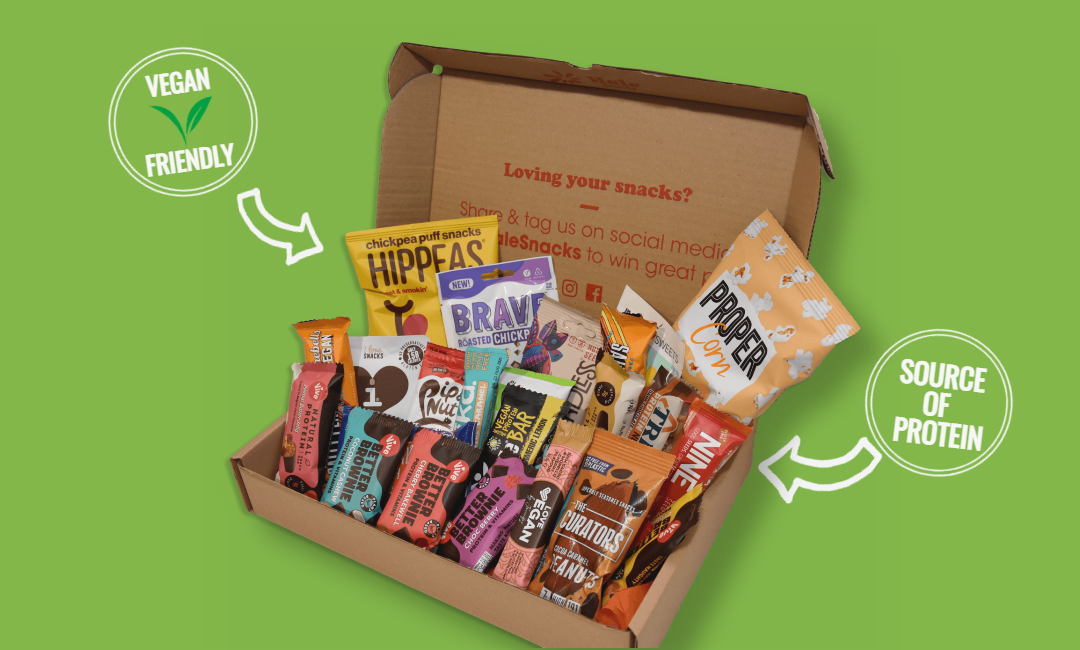 Why our customers love us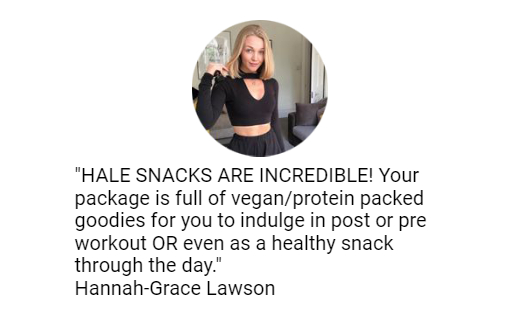 Only the best snacks make it into a Hale Box. We work tirelessly to ensure our loyal subscribers receive an exciting new variety of vegan tasty and nutritious snacks to help keep your immune system in check and keep you going throughout the day.   
Exciting new variety to discover each month
Great value for money
Unique snacks not found in your local stores
Full size snacks every time
Free UK delivery
Tasty and healthy snacks
Different box types to choose from
Join our happy subscribers!